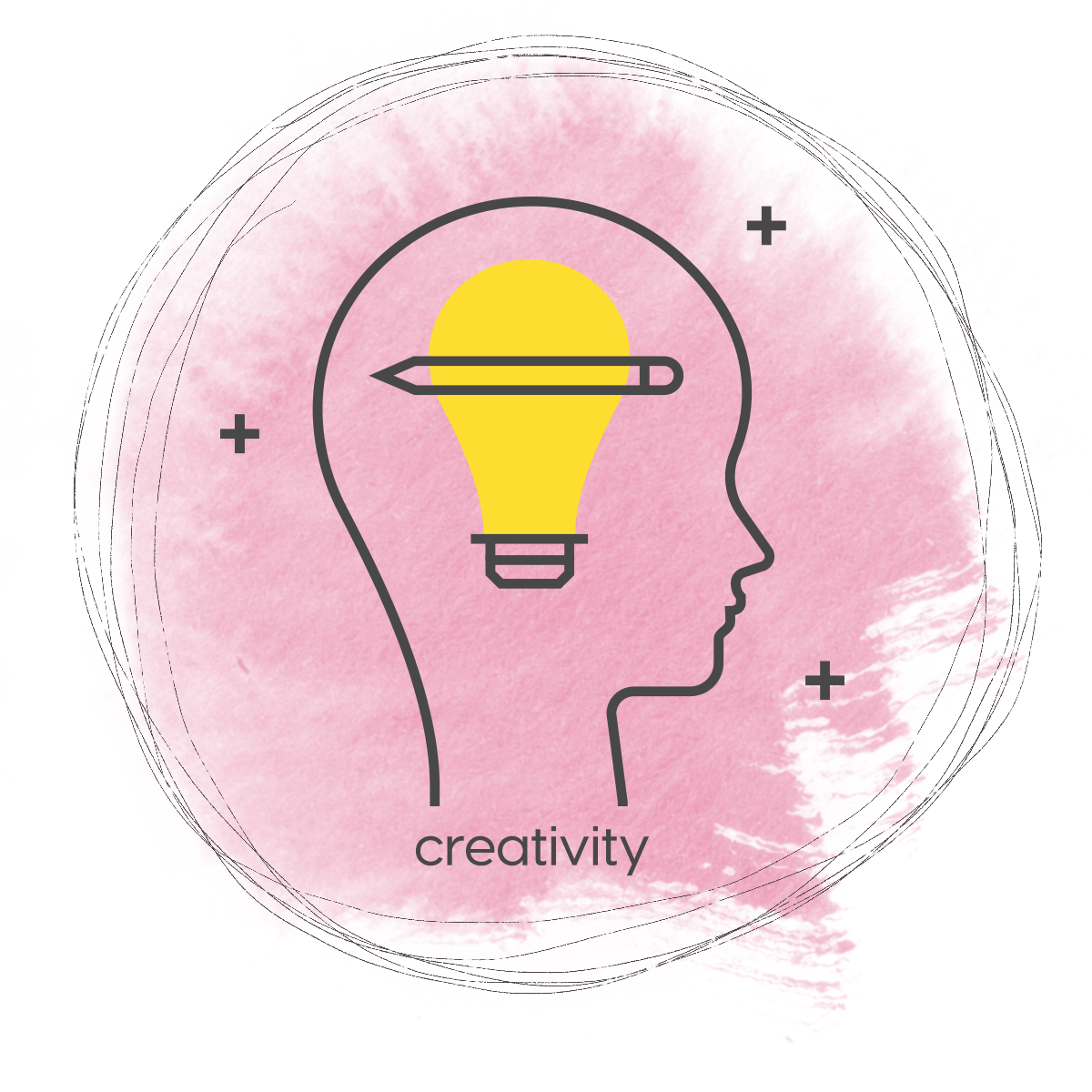 Creativity gives you the ability to create what you want to create, choice by choice, moment by moment. You can only be creative in the present moment. Every time you try something new - that's creativity. It's a POWER and it's yours to harness. The more you stand in your own creative power, the more authentic you become!
It takes creativity (and a dash of bravery and faith) to step out of conformity and try out new things - including fresh thinking. Art making is a safe space with zero risk to practice this skill. Think of it as the training ground for the rest of life.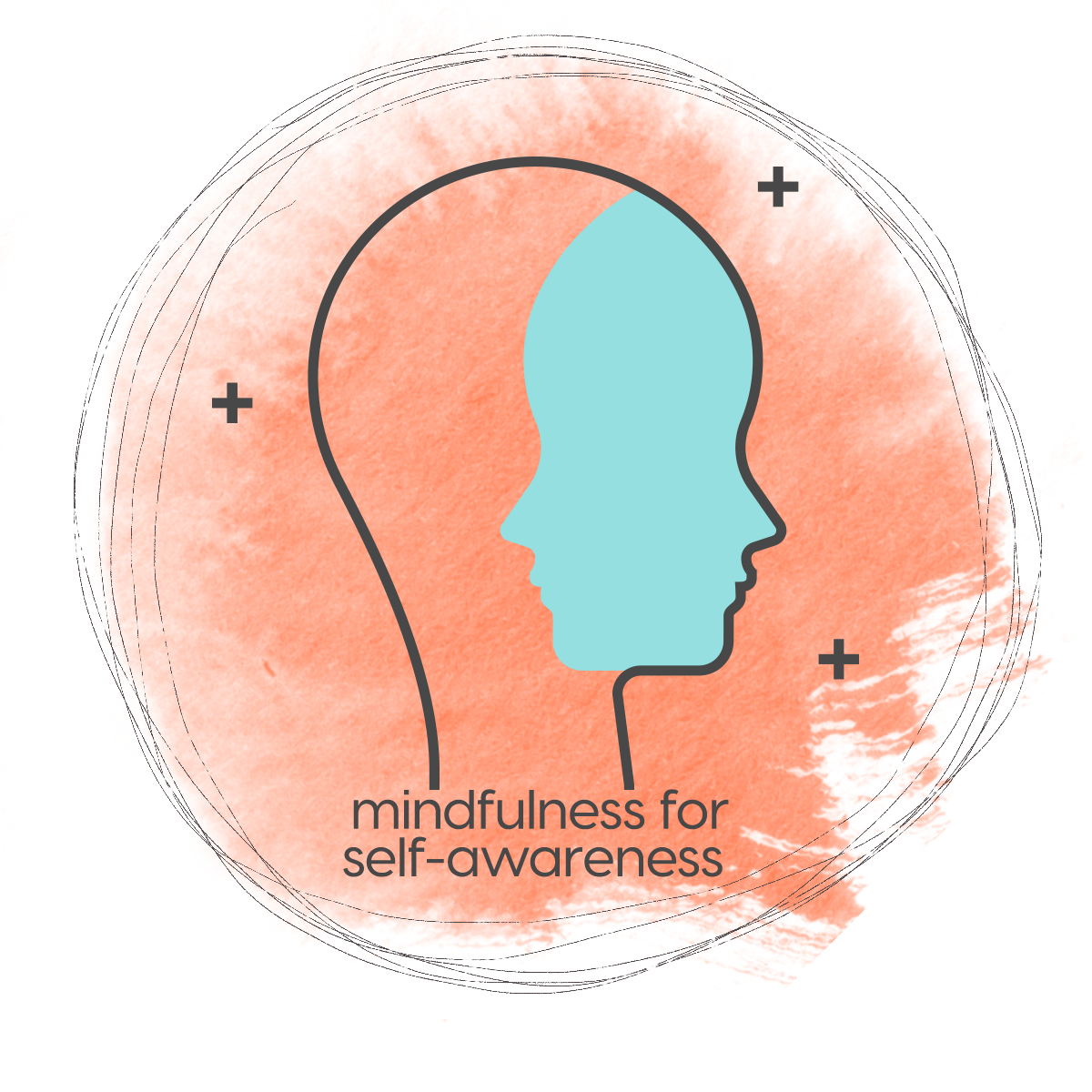 Mindfulness is the power to become aware of what's arising so you can break the mental habits of mind that keep you stuck, and choose to respond, rather than react to life. Where your attention goes, your energy flows. Becoming mindful is the first step toward creating the mindset you want to operate your life from.
Now that's a truly attainable super power.
---

you can have more patience, focus and concentration - more stability to your day
you can have more freedom, more fun, more excitement
you can have intuitive awareness
you can have exploding creativity + innovative thinking + authenticity in how you show up
you can have way less stress + more time - the magic of slowing down to speed up
you can be more present to life, friends and family - create more meaning everyday
you can have greater compassion - toward self and others
you can develop self-mastery - master your mind, master your mindset
1. Increases perception and awareness - both what's happening inside and outside of yourself. At all times. You gain the ability to question - and increase - your perceptions and awareness.
2. More focus and effort - you can get a LOT done in a focused, concentrated hour. Say goodbye to "something shiny" syndrome.
3. More discernment and better (and less) judgment - you literally create a space between stimulus and response, which enables you to THINK before you speak or act. That's true power.
4. A new point of view – changes in perspective. A whole world you didn't notice before begins to open up to you. You may find yourself living in a whole new way - more deeply and more authentically.
5. Intuitive, authentic self-expression. Art practice totally strengthens this skill. By being in the present moment in art making, you get to actually practice these skills and notice them as they happen. Have you ever heard someone say "I wish I didn't trust my intuition?" Neither have I!
Mindful Art Making increases your Emotional Intelligence (EQ): safe risk-taking, improved confidence, clarity and insight, greater empathy, curiosity, compassion, better self-regulation and emotional management, and healthy self-expression.